The Black Archives Welcomes You!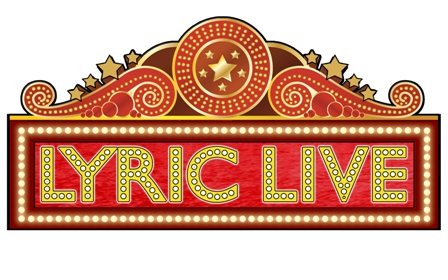 Click image above for audition guidelines
CALLING ALL TALENTED PERFORMERS!
Get ready! If you can sing, dance, rap, or you think you have the unique ability to amaze a crowd, then the Lyric Live is just for you! We are now taking auditions for South Florida's best Amateur Night presented by the Black Archives at the Historic Lyric Theater in Miami. Lyric Live Amateur Night is scheduled to launch its first show in February 2014. Send your audition footage to lyriclive@theblackarchives.org. Live auditions will take place on Saturday, January 4, 2014 from 10am-1pm at the Ward Gallery, 249 NW 9th Street. Click for more information.
























The Black Archives, History and Research Foundation of South Florida, Inc. was founded in 1977 by Dorothy Jenkins Fields, Ph.D. Dr. Fields, historian and archivist, made it the mission of The Black Archives to not only preserve the documentary and photographic history of black South Florida and black Miami, but to enrich the present and protect the future through the revitalization Miami's former black business and entertainment district, Overtown.

To Access our collections, schedule a research appointment or request an image use license, please visit our archival collections page. Click here to learn more.