The Black Archives Welcomes You!
April 4, 2014 @ 7pm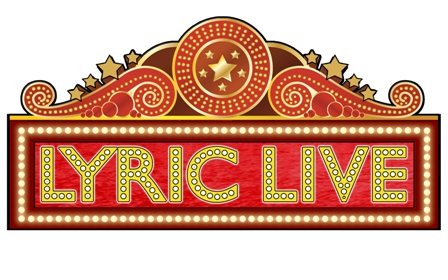 IT'S LYRIC LIVE, CLICK ABOVE TO GET YOUR TICKETS NOW!
Amateur night at its best! Sponsored by the City of Miami Southeast Park West Community Redevelopment Agency and Presented by the Black Archives History & Research Foundation of South FL, Inc. Join us for a history making evening as we celebrate art, culture, dance, comedy, and talent (or the lack there of!) amateur night with a Miami flavor.
The event is hosted by comedian Chello, with music by Jody Hill and the Deep Fried Funk Band. Hear some of South Florida's greatest unsigned talent. Enjoy singers, dancers, rappers, spoken word artist, magicians, and many, many more. Talented individuals will compete each month head to head, as the crowd determines who takes home the $500 prize.
So join us and bring friends for an evening you don't want to miss!
Doors open for a mix and mingle social cash bar from 6-7:00pm in the Lyric's Welcome Center Lobby. Seating starts at 7pm.
We look forward to seeing every First Friday of each month. For more information please call 305-636-2390, visit us at www.theblackarchives.org, or email us at baf@theblackarchives.org. For Tickets go to www.lyriclive.eventbrite.com
























The Black Archives, History and Research Foundation of South Florida, Inc. was founded in 1977 by Dorothy Jenkins Fields, Ph.D. Dr. Fields, historian and archivist, made it the mission of The Black Archives to not only preserve the documentary and photographic history of black South Florida and black Miami, but to enrich the present and protect the future through the revitalization Miami's former black business and entertainment district, Overtown.

To Access our collections, schedule a research appointment or request an image use license, please visit our archival collections page. Click here to learn more.